Hiring or Growing your Department? Here are Steps for Making a Job Offer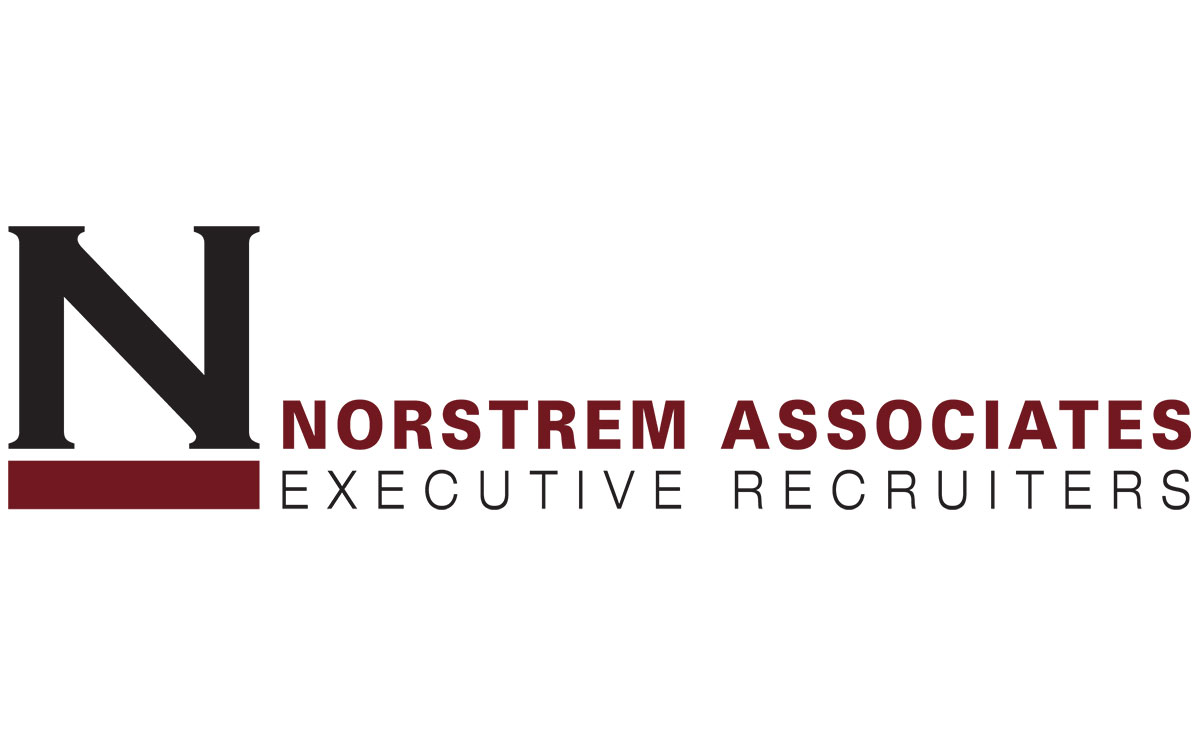 News & Events | Finance Job Recruiting | Norstrem Associates
(www.norstrem.com)
Norstrem Associates has over 25 years of experience in Central Florida, and a diverse client portfolio. Learn more about upcoming events, and recent blog posts.
Steps for Making a Job Offer
Job postings can yield a number and variety of resumes, many of which end up being discarded. So as a hiring manager, identifying the right person can be relieving. Finding your ideal candidate is not an easy process! At this point you might be tempted to believe the majority of your work is done so you can become a little less involved in the final steps, but it is a good idea to stay engaged all the way through a candidate's start date. Extending a job offer does not always go as planned. Candidates can change their minds, accept counter-offers, fail to provide valuable information that doesn't surface until later, etc. Therefore it is essential that you carefully manage this relationship, especially during the process of extending a job offer.
5 Helpful Steps in Successfully Extending a Job Offer
1.       Schedule a call to review important issues.
After all interviews are complete, schedule a phone call with the finalist. During this call discuss short and long term goals, culture fit, and any other significant issues you deem initial priorities. Having this conversation provides more insight into how well the candidate understands where he/she will fit within your organization. The reaction and responses you get will reflect the candidate's attitude towards the role this position is expected to play.
You may discover that the candidate is ambitious and excited at the 30/60/90 day goals you present. Perhaps this is the challenge he's been looking for. Or maybe the skills this candidate has gathered over the years will make these goals easy to complete. Having this discussion early on is a good strategy to employ to avoid wasting all of the time you just invested into filling this open position. If the candidate ends up not being a good fit, you still have other candidates to pull from as not much time has passed since you finished interviews.
2.       Pre-close or Present Verbal Offer
Pre-closing a job offer is essentially just speaking hypothetically with your candidate about the terms of a job offer to test his response in advance of a formal offer. When finalizing what to offer the candidate in terms of annual salary, benefits, etc., you should keep in mind issues he communicated as important during the interview process. Hopefully, you did an initial compensation screen to ensure the expectations align with what your company is able to provide. The pre-close is an additional step put in place to prevent any surprises upon the official extension of a job offer.
 This step also gives your offer a leg up on those of other companies in case the candidate has multiple job offers pending. Having an idea of where the offer is coming in can make it easier on the candidate to wait for the official offer.
3.       Present a full-written offer with details.
Once you are confident that the candidate will be satisfied with the offer, it is time to go in for the close. Prepare a fully detailed written offer letter and a line at the bottom for candidate signature of acceptance. Including all of the offer details within one letter helps to prevent misunderstandings. There is no better way to ensure both you and the candidate are on the same page about what the company is offering in terms of title, job description, start date, salary, etc.
 Within the offer letter, you should congratulate the candidate and mention any strengths that played a part in the company's decision. It is also good practice to attach the job description as an attachment to the offer letter.
Last but certainly not least assign a deadline. Setting the deadline requires a delicate balance. It should provide adequate time for consideration but not so much time that it diminishes the appearance of the company's sense of urgency in filling the position.
4.       Clear contingencies.
The offer letter should state the conditions, if any, under which the job offer is bound. Once the candidate officially accepts the offer you should work quickly to clear them. Some common contingencies are:
 ·         Background checks require a signature from the candidate giving permission to the company to perform, and is typically sent in conjunction with the offer letter. Processing can usually be completed in a few days.
 ·         Reference checks are also pretty straight-forward. Having a set of questions ready prior to speaking with the candidate's references will help the conversation flow smoother and be more productive.
 ·         To begin the process for drug testing, human resources works with the candidate on selecting a convenient facility, date, and time. It is best to complete this well in advance of the start date.
5.       Get together with employee (and team members) during resignation period for lunch or happy hour for a more informal "getting to know you/welcome"
 Scheduling an informal lunch meeting with the chosen candidate during the resignation period is a good practice to follow. This is a great opportunity for everyone to connect in a casual environment prior to seeing one another in the office and helps to make the new job more "real" for the new employee. It is essential to remain close to the candidate during this time to prevent any surprises. Several situations that are quite common might arise.
·         The current employer might consider issuing a counter offer at the last minute.
·         The new employee might simply change his mind about changing jobs due to a number of factors, fear of beginning a new routine, peer pressure, life crisis, etc.
·         Recruiters will continue contacting your candidate with other opportunities and offers. Count on this!
 Keeping in contact at least once a week during the resignation period is good practice. You can send an email at the beginning of each week just to check in to see how things are wrapping up at the soon to be ex-employer and to send reassurance that you and the team are looking forward to working with him.
 Finalizing the Job Offer
Remember that extending a job offer is an essential part of the hiring process that deserves significant attention. There are many steps involved in ensuring the candidate you select chooses your company and actually follows through after accepting the job. Keeping this in mind will guarantee the time you invest is used wisely and in turn can help prevent any hiring nightmares.