How to Start a Startup by Y Combinator and Stanford University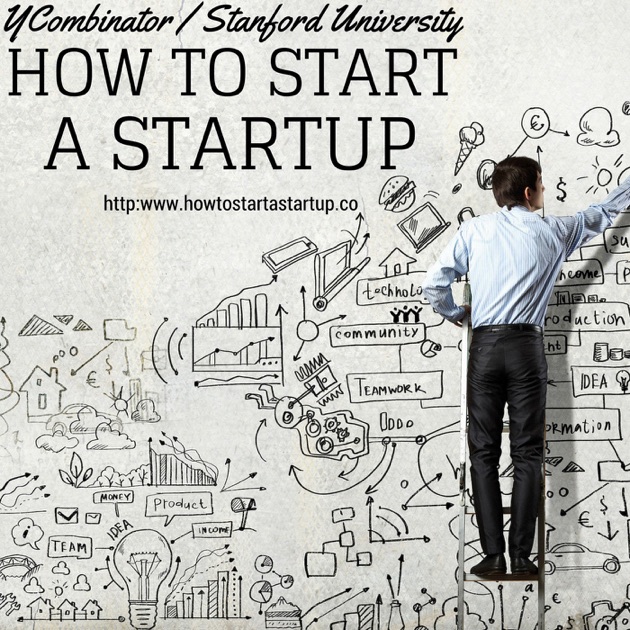 How to Start a Startup by Y Combinator and Stanford University: Sam Altman, Dustin Moskovitz, Paul Graham, Adora Cheung, Peter Thiel, Alex Schultz, Kevin Hale, Marc Andreessen, Ron Conway, Ben Silbermann, Alfred Lin, Patrick and John Collison, Aaron Levie, Reid Hoffman & more on Apple Podcasts
(itunes.apple.com)
Download past episodes or subscribe to future episodes of How to Start a Startup by Y Combinator and Stanford University: Sam Altman, Dustin Moskovitz, Paul Graham, Adora Cheung, Peter Thiel, Alex Schultz, Kevin Hale, Marc Andreessen, Ron Conway, Ben Silbermann, Alfred Lin, Patrick and John Collison, Aaron Levie, Reid Hoffman & more for free.
For anyone interested in building a startup or interested in working at startups, this podcast series is a must listen.
At Huttle, we are using it as a rubric for how to build our community.